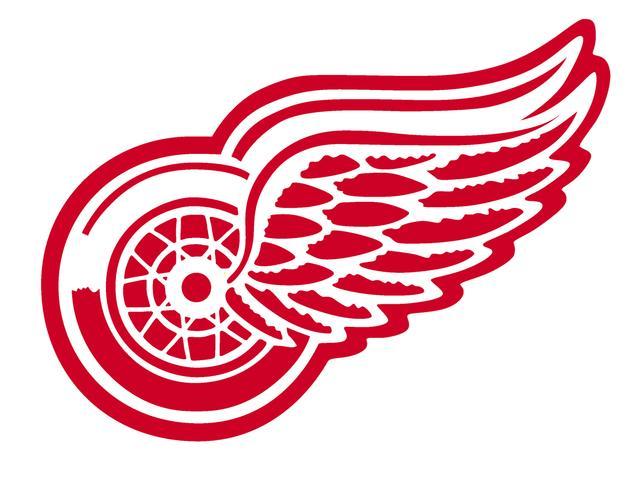 David Desharnais had two goals and an assist, and the Montreal Canadiens ended Detroit's seven-game winning streak with a 7-2 victory over the Red Wings on Wednesday night.
Alexei Emelin scored his first NHL goal, and Montreal scored four times in the opening period against Jimmy Howard, who will make his first NHL All-Star game appearance on Sunday in Ottawa.
The Canadiens put their first two shots of the second period past backup goalie Ty Conklin, who took over for Howard to begin the middle period.
Rene Bourque, Max Pacioretty and Erik Cole each had a goal and an assist, and Tomas Plekanec also scored.
Tomas Kaberle had two assists.
Carey Price stopped 25 shots for Montreal, which moved into 11th place in the Eastern Conference with 47 points, one ahead of Tampa Bay.
Copyright 2012 by The Associated Press. All Rights Reserved.