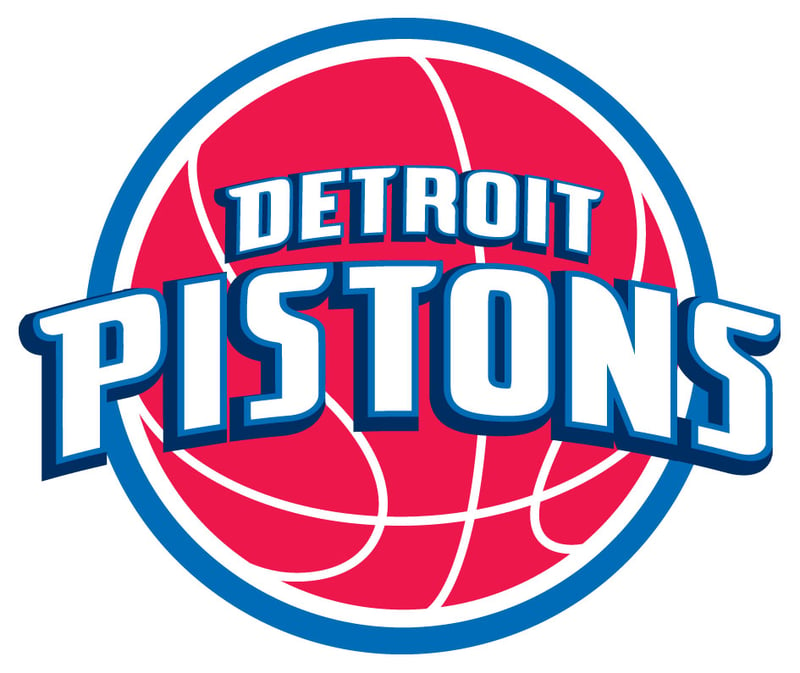 Brandon Jennings had 21 points, reserve Mike Dunleavy added a season-high 20 on 8-of-10 shooting and the Milwaukee Bucks rolled to a 103-82 victory over the skidding Detroit Pistons on Monday night.
Drew Gooden shot 7 of 9 and scored 16 points for Milwaukee, including seven straight early in the third quarter during a decisive 12-2 run to open the second half. Detroit, which has lost five straight and nine of 10, never led in falling to 4-18.
Rodney Stuckey led the Pistons with 19 points, and Greg Monroe added 16 points and 10 rebounds.
Milwaukee has won four of six after losing three straight.

Jennings scored nine points in the first 7 1/2 minutes, helping the Bucks to a 30-16 lead after the first quarter. He added 12 in the third period.
Copyright 2011 WNEM. All rights reserved.