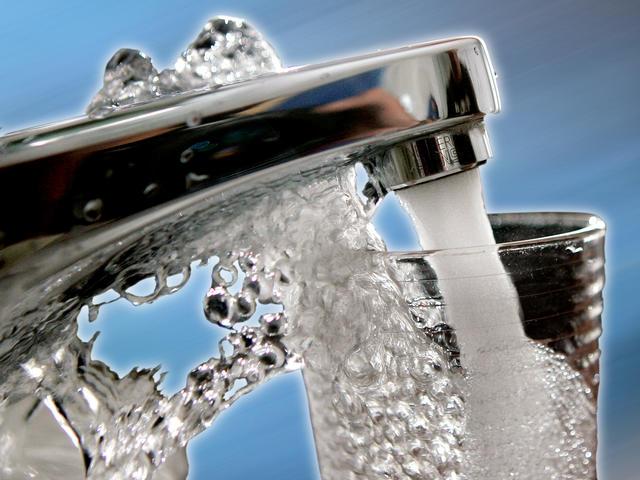 FRANKENMUTH, Mich. (AP) - City officials in Saginaw are threatening to cut water service to the city of Frankenmuth unless a service deal is reached.
The Saginaw News reports Tuesday that Frankenmuth has been buying water from Saginaw under an expired contract since 2003. Saginaw says that unless a deal is reached water service will be shut down by June.
Frankenmuth City Manager Charles Graham says he expects to sign a deal "within a couple weeks."
Saginaw City Manager Darnell Earley said he questions that assertion. He says they're "not convinced they seriously want to continue as a customer."
Frankenmuth has considered an alternative water supply while still receiving services from Saginaw, which delivers water to 180,000 customers across the region. In September, Frankenmuth crews drilled a test well in Birch Run Township.
Copyright 2012 The Associated Press. All rights reserved. This material may not be published, broadcast, rewritten or redistributed.