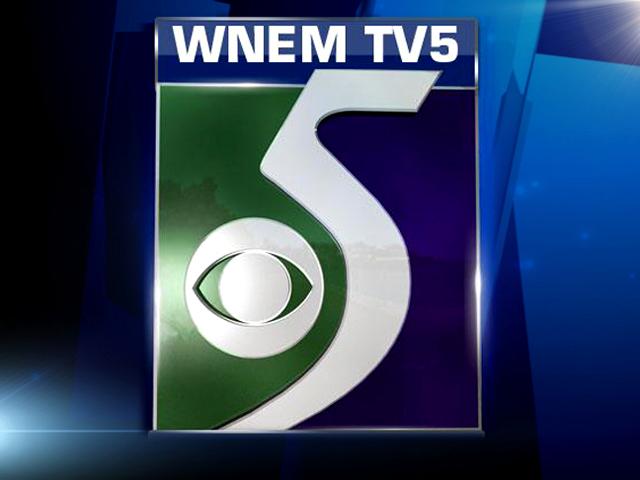 Family of a suburban Detroit man who was questioned in the strangulation death of his wife says he's innocent in the killing.
The Detroit Free Press and The Detroit News report relatives of 54-year-old Bob Bashara and 56-year-old Jane Bashara of Grosse Pointe Park spoke Sunday. His sister Laura Maurer says the family knows "he's incapable of this horrific act."
Police have said Bob Bashara was a "person of interest." No charges have been brought and police said he cooperated.
Jane Bashara's body was found Wednesday in the rear seat of her Mercedes-Benz SUV in a northeast Detroit alley.
Bob Bashara's lawyer John Brusstar said in a statement the family was asking for "prayers, support and respect of their privacy."
Visitation for Jane Bashara was Monday. A service was held today.