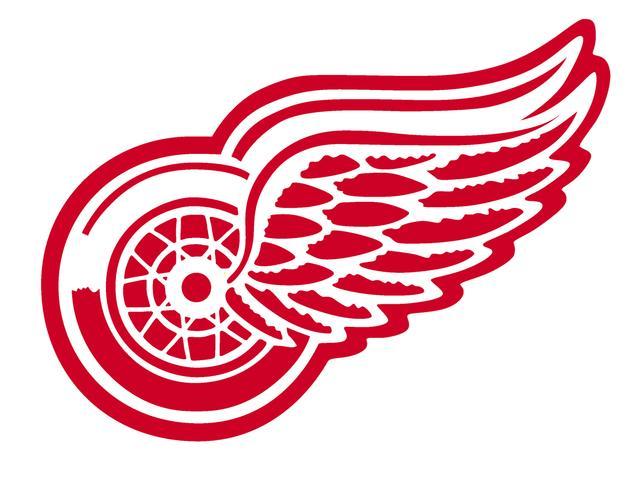 Jiri Hudler scored the go-ahead goal at 11:29 of the third period to give the Detroit Red Wings a 3-1 victory over the Calgary Flames on Tuesday night.
Flames defenseman Chris Butler lost his balance and fell inside the Calgary blue line, allowing Valtteri Filppula to wheel around him and carry the puck deep into the Calgary zone.
Filppula's centering pass caromed off the side of the net and went right to Hudler, who had an empty net to shoot at as goalie Miikka Kiprusoff was trapped out of position.
Drew Miller made it a two-goal cushion four minutes later, converting a pretty goal mouth pass from Danny Cleary.
Cory Emmerton also scored for Detroit (34-16-1).
Jimmy Howard made 28 saves for his NHL-leading 31st victory.
Copyright 2012 by The Associated Press. All Rights Reserved.