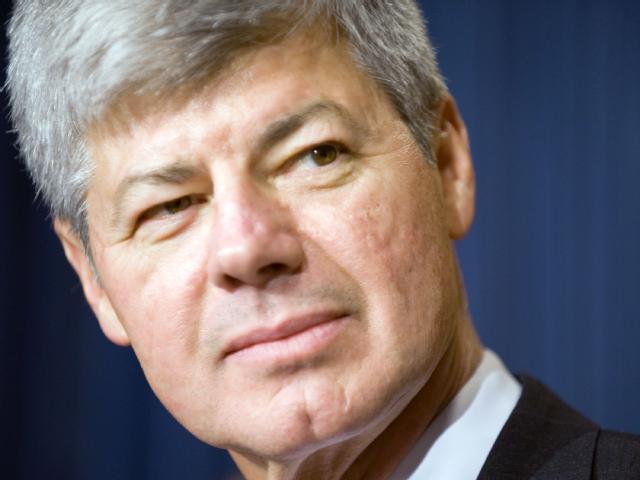 Bart Stupak
BAY CITY, Mich. (AP) - A man who faces up to a year in prison for making a threat against a Michigan congressman during the 2010 health care debate is asking a judge for leniency.
Russell Hesch is returning to federal court in Bay City on Thursday. The West Branch man pleaded guilty last year to sending a letter that threatened to paint the Mackinac Bridge with the blood of U.S. Rep. Bart Stupak and his family. The Democrat from the Upper Peninsula was unharmed.
In a court filing, Hesch's lawyer says the 74-year-old has dementia and was drinking alcohol when he composed the threat. Hesch spent more than 20 years in the U.S. military and has two master's degrees.
Stupak didn't seek re-election to Congress in 2010.
Copyright 2012 The Associated Press. All rights reserved. This material may not be published, broadcast, rewritten or redistributed.