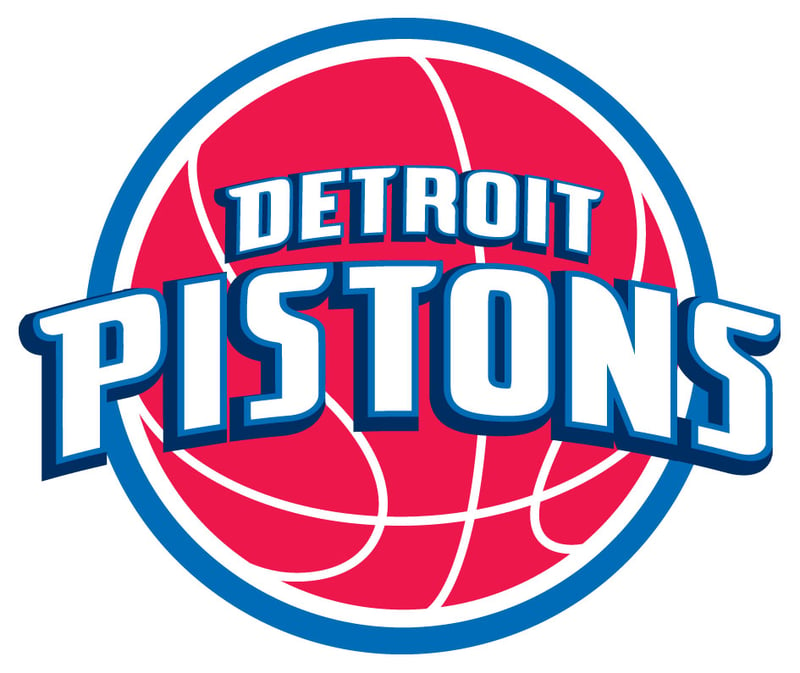 Deron Williams scored 26 points to help the New Jersey Nets beat the Detroit Pistons 99-96 Wednesday night.
Kris Humphries had 18 points, Jordan Farmar added 15 and Shawne Williams 15 for the Nets.
Greg Monroe and Tayshaun Prince scored 21 points each for the Pistons, who have lost 20 of 24 this season.
Detroit rookie point guard Brandon Knight added 15 points, Jonas Jerebko had 14 and Walker Russell Jr. 12.
After trailing by 12 points midway through the third quarter, Detroit rallied to pull to 72-71 entering the fourth.
The teams exchanged baskets throughout the final quarter, with Williams' playmaking the difference.

Copyright 2012 by The Associated Press. All Rights Reserved.