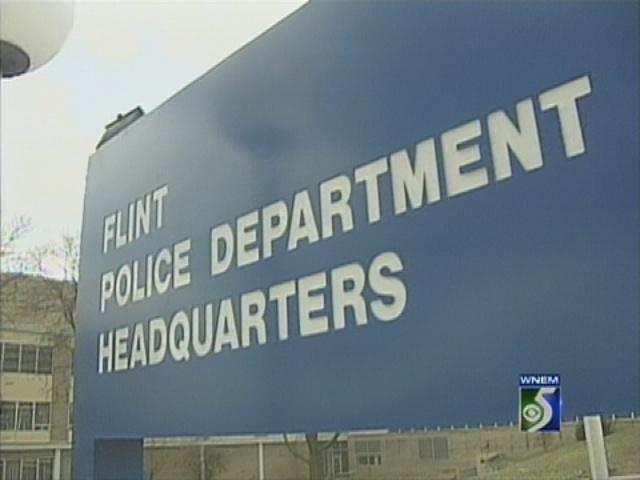 FLINT, Mich. (AP) - Police are seeking charges against three young people in the beating of a 14-year-old Flint boy that was recorded on video and posted on Facebook.
Genesee County Prosecutor David Leyton says that prosecutors plans to meet with police Thursday to determine appropriate charges. Leyton says police want unarmed robbery charges brought.
The boy's mother said video of the Friday afternoon attack was posted on a Facebook page of 1 attacker. The video has since been taken down.
According to a police report, the Northern High School student was walking on the city's west side when three teens that he recognized as schoolmates attacked him.
Leyton says 2 of the young people are boys and the third male is of adult age.
Copyright 2012 The Associated Press. All rights reserved. This material may not be published, broadcast, rewritten or redistributed.