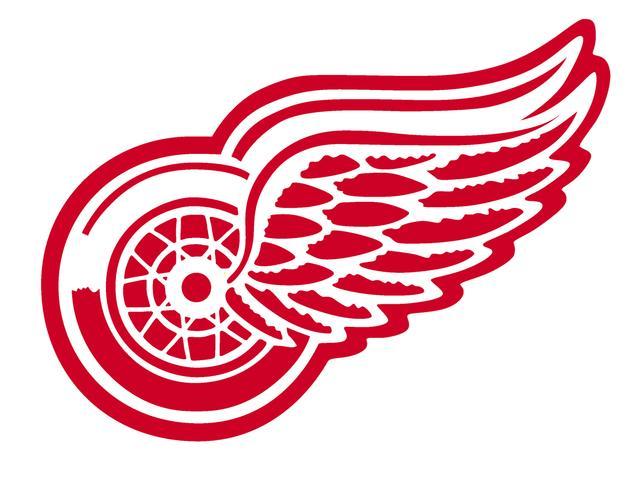 Pavel Datsyuk and Jiri Hudler scored in the shootout, and the Detroit Red Wings padded their lead
over Vancouver in the Western Conference standings with a 4-3 victory against the Canucks on Thursday night.
Both shooters beat goalie Roberto Luongo on the stick side to give the Red Wings a 6-0 record this season in shootouts.
Detroit goalie Jimmy Howard smothered Alex Edler's close-in shot, and Mason Raymond lost control of the puck in the tiebreaker.
Drew Miller, Hudler and Dan Cleary gave the Red Wings one-goal leads.
Ryan Kesler, Alex Burrows and Raymond forced overtime for the Canucks, who were outshot 43-25 before the shootout.
Vancouver went 3-3 on a homestand that spanned the NHL All-Star break.

Copyright 2012 by The Associated Press. All Rights Reserved.