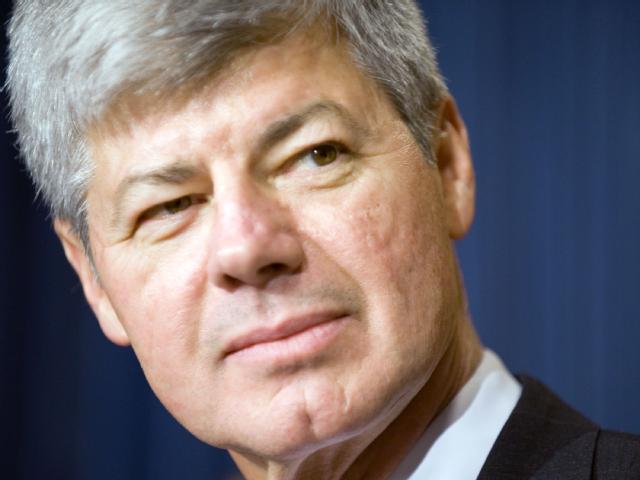 Bart Stupak
BAY CITY, Mich. (AP) - A man who threatened a Michigan congressman during the 2010 health care debate has been sentenced to six months of house arrest.
A federal judge in Bay City on Thursday also ordered Russell Hesch to pay $47,000, much of it restitution to the Capitol Police for the cost of security. The West Branch man sent a letter threatening to paint the Mackinac Bridge with the blood of U.S. Rep. Bart Stupak and his family.
The Democrat from the Upper Peninsula was unharmed.
A court filing says the 74-year-old Hesch has dementia and was drinking alcohol when he composed the threat. He spent two decades in the U.S. military and has two master's degrees.
Hesch will wear an electronic tether during part of his probation. Stupak didn't seek re-election in 2010.
Copyright 2012 The Associated Press. All rights reserved. This material may not be published, broadcast, rewritten or redistributed.