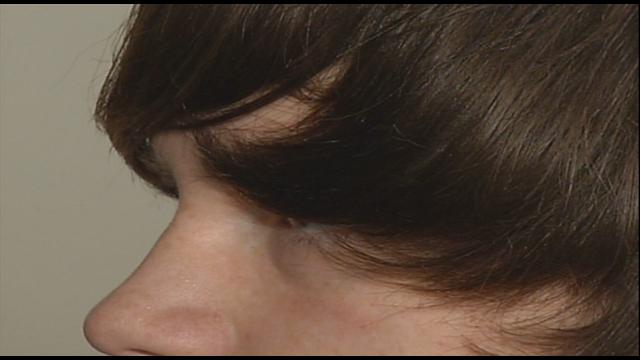 J.T. Gaskins
BURTON, Mich. (AP) - A Flint-area teenager and leukemia survivor who was suspended from school for growing out his hair to donate to cancer victims is switching to a new school.
Officials at Madison Academy in Burton say J.T. Gaskins' hair violates the charter school's policy that hair be "off the collar, off the ears and out of the eyes."
The 17-year-old senior says he wants to donate his hair to Locks of Love, which makes wigs for children who have lost hair.
Gaskins had leukemia as an infant but has been cancer-free since age 7.
Christa Neely-Plante said in a statement Thursday that the school agreed to readmit her son if he wore his hair in a bun.
She says that's unreasonable and says her son will move to a public school instead.
Copyright 2012 The Associated Press. All rights reserved. This material may not be published, broadcast, rewritten or redistributed.