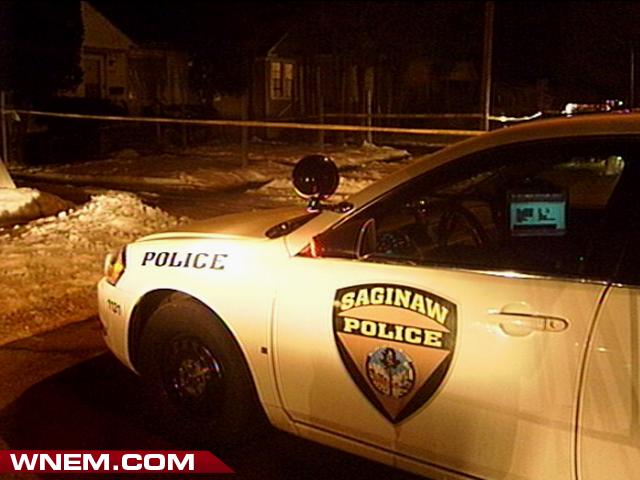 SAGINAW, Mich. (AP) - Saginaw police are preparing to start using a system that includes high-definition cameras to keep an eye on city streets.
The Saginaw News reports that the Regional Analysis of Police Technology and Operations Reporting system is currently being tested. Saginaw police Chief Gerald Cliff plans to unveil the system, known as RAPTOR, during a March 7 meeting.
He says the system will go into use soon after that date.
The police department has been secretive about the location of the cameras because they only cover a portion of the city, and Cliff said he doesn't want people to know what areas are being watched. The cameras are expected to work at night as well as during the daytime.
The $850,000 system is paid for through a federal grant.
Copyright 2012 The Associated Press. All rights reserved. This material may not be published, broadcast, rewritten or redistributed.