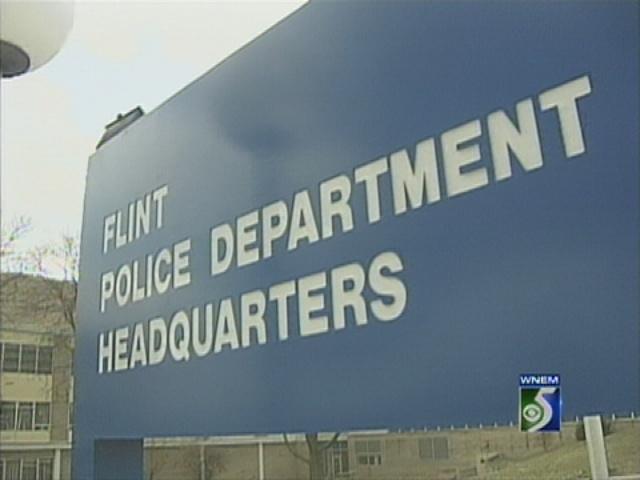 FLINT, Mich. (AP) - Participants in a Flint offshoot of the Occupy Wall Street protests say two demonstrators have been arrested for carrying long knives.
The Flint Journal reports participants recorded Monday's arrests on video that shows officers removing weapons from masked demonstrators before taking them into custody. The knives reportedly were longer than 3 inches, a violation of city ordinance.
The demonstrators were outside a bank where Occupy Flint participants have appeared regularly since an area camp was set up last fall.
Demonstrator Derrick Smith says the arrests of the two people "seemed a little rushed and wrong."
A message seeking information about the case was left Tuesday by The Associated Press at the office of police Chief Alvern Lock.
Copyright 2012 The Associated Press. All rights reserved. This material may not be published, broadcast, rewritten or redistributed.