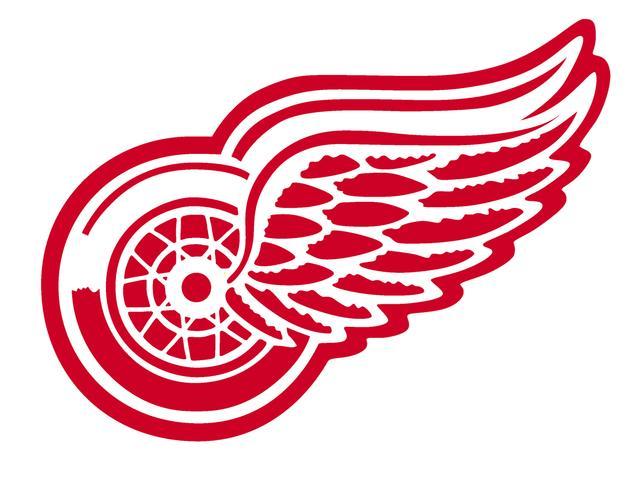 DETROIT, MI (AP) -
Drew Miller and Henrik Zetterberg scored in the third period, and the Detroit Red Wings extended their home winning streak to 18 games with a 4-2 victory over the Edmonton Oilers on Wednesday night.
The Red Wings overcame two more goals by Edmonton's Sam Gagner to move within two wins of the NHL record of 20 straight home victories, set by the Boston Bruins durinptorg the 1929-30 season and matched by Philadelphia in 1976.
The Bruins also won 19 in a row in Boston during the 1970-71 season.
Johan Franzen and Cory Emmerton also scored for Detroit, but Gagner answered with a pair of goals to tie the game.
He has eight goals and six assists in four games.
Copyright 2012 by The Associated Press. All Rights Reserved.