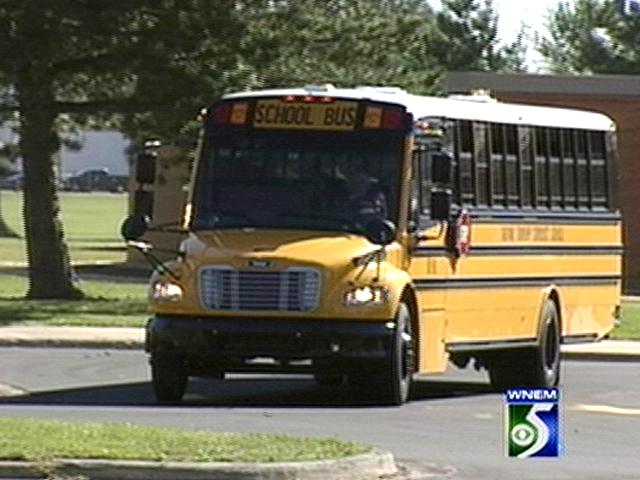 SPRINGFIELD TOWNSHIP, Mich. (AP) - Authorities say the driver of a vehicle has died after colliding with a school bus in suburban Detroit.
Minor injuries were reported to students on the bus for the Waterford School District following the Thursday morning crash in Oakland County's in Springfield Township.
The Oakland Press of Pontiac, WWJ-AM and The Detroit News report the driver of the other vehicle died. Crews were on the scene about 35 miles northwest of Detroit.
Don Peters, acting principal of Oakland Schools Technical Campus Northwest, says the students were traveling from the Waterford district's Kettering High School to the vocational school near Clarkston. Peters says students on the bus reported bumps and bruises.
Peters says no students were hospitalized.
Copyright 2012 The Associated Press. All rights reserved. This material may not be published, broadcast, rewritten or redistributed.