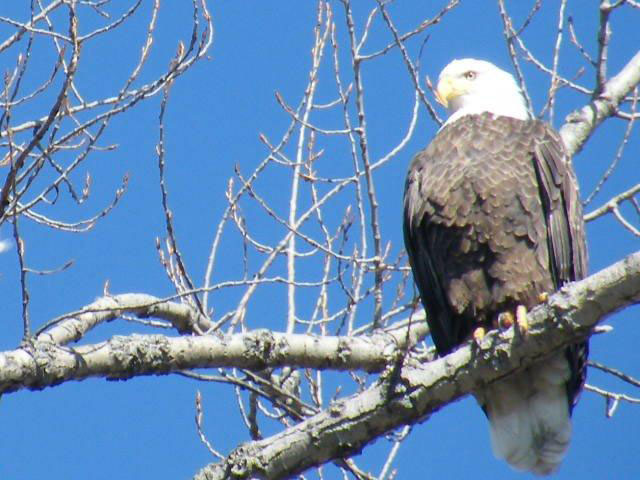 File Photo
BAY CITY, Mich. (AP) - A number of bald eagles have been spotted congregating in the Bay City area.
The Bay City Times reports (http://bit.ly/wNn8mA) Thursday that more 20 of the birds can be found in the vicinity of Bay Harbor Marina near the mouth of the Saginaw River.
Water in the area usually is more frozen over at this time of year. The eagles are gathering in the area to catch fish in the open water.
Copyright 2012 The Associated Press. All rights reserved. This material may not be published, broadcast, rewritten or redistributed.