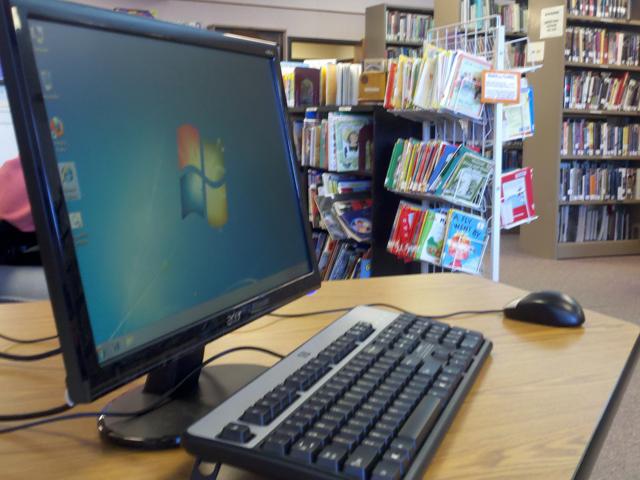 DETROIT (AP) - More Michigan residents are seeking and getting federal financial aid to help pay for the cost of higher education.
The Detroit Free Press reports (http://on.freep.com/z6xCBp ) the number of Free Application for Federal Student Aid forms filled out by Michigan residents rose 53% to more than 300,000 between the 2008-09 school year and the 2011-12 school year.
Experts say the increase is due to the state's weak economy and a push to get students to apply for federal money.
A nationwide event was Sunday to get students to complete applications.
Michigan residents increased the amount of federal Pell Grants they are receiving by 188% between the 2004-05 school year and the 2009-10 school year. Michigan residents received more than $1.1 billion in Pell Grants in the 2009-10 school year.
Copyright 2012 The Associated Press. All rights reserved. This material may not be published, broadcast, rewritten or redistributed.