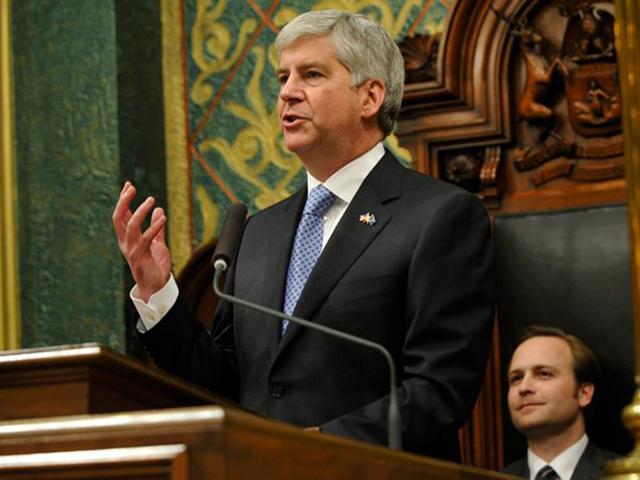 LANSING, Mich. (AP) - Michigan lawmakers are getting more information about Gov. Rick Snyder's proposed state budget for the fiscal year that starts in October.
A House appropriations subcommittee has scheduled a Tuesday meeting to hear details of Snyder's budget plan related to money for public schools. It's among the first of many budget presentations that will be made in the coming weeks as lawmakers begin the process of debating and adopting a new budget.
Snyder last week provided an overview of his next budget plan.
Snyder says K-12 public schools would receive a 1% funding increase compared to the money actually received in the current budget plan. But some of the additional money would be tied to bonuses for school districts that can show their students are learning from year to year.
Copyright 2012 The Associated Press. All rights reserved. This material may not be published, broadcast, rewritten or redistributed.