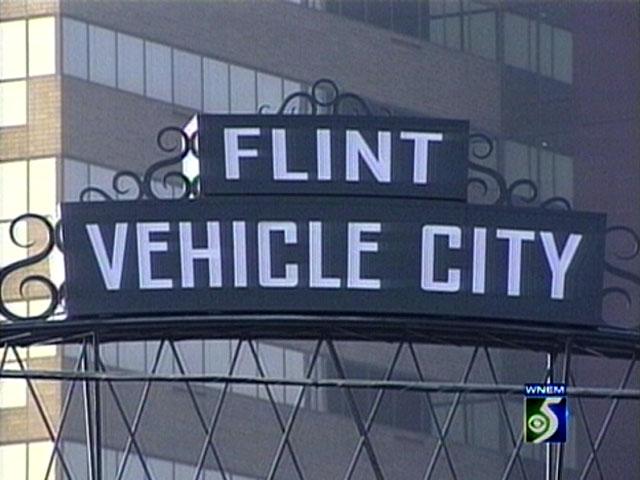 FLINT, Mich. (AP) - Flint is getting a chief planner to lead the city's comprehensive master planning process.
State-appointed emergency financial manager Michael Brown on Tuesday announced that Megan Hunter's 2-year contract starts March 5. She currently works as a city planner for Los Angeles.
A U.S. Department of Housing and Urban Development grant will pay her $89,600 annual salary. A $1.5 million grant Flint got in 2010 is aimed at helping the city develop its first master plan in more than 50 years.
Mayor Dayne Walling says the plan will provide a framework for achieving long-term sustainability.
Online:
Copyright 2012 The Associated Press. All rights reserved. This material may not be published, broadcast, rewritten or redistributed.