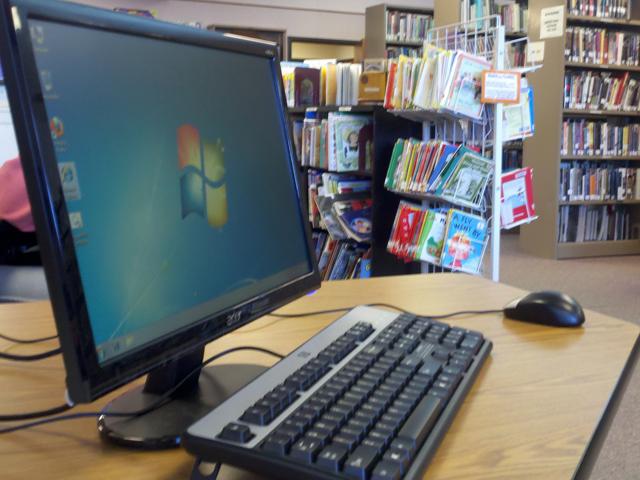 LANSING, Mich. (AP) - State officials say Michigan elementary and middle school students generally improved scores for math and reading in the latest round of standardized test results.
The scores released Wednesday are more difficult to compare to previous years because of a tougher grading scale adopted for the
Michigan Educational Assessment Program exams taken in the fall of 2011. The Department of Education recalculated test scores from previous years using the new scoring scale to provide a more meaningful comparison.
It now takes significantly more correct answers for a student to score as "proficient."
The state said 36.3 percent of third graders statewide were proficient in math, compared to 34.8 percent in 2010 after scores were recalculated.
Reading proficiency scores ranged from 59.7 percent to 68.8 percent, depending on the grade level.
"We have a lot of room to grow, but this is a positive step," said state Superintendent of Public Instruction Mike Flanagan. "I am very confident that we have professionals in our classrooms who will continue to step up to the challenge of preparing our students to achieve at higher levels. I'm so proud of them."
To view complete MEAP results, go to www.michigan.gov/mischooldata and click on the Assessment Results tab on the left side of the page under District and School Profiles.
Copyright 2012 The Associated Press. All rights reserved. This material may not be published, broadcast, rewritten or redistributed.