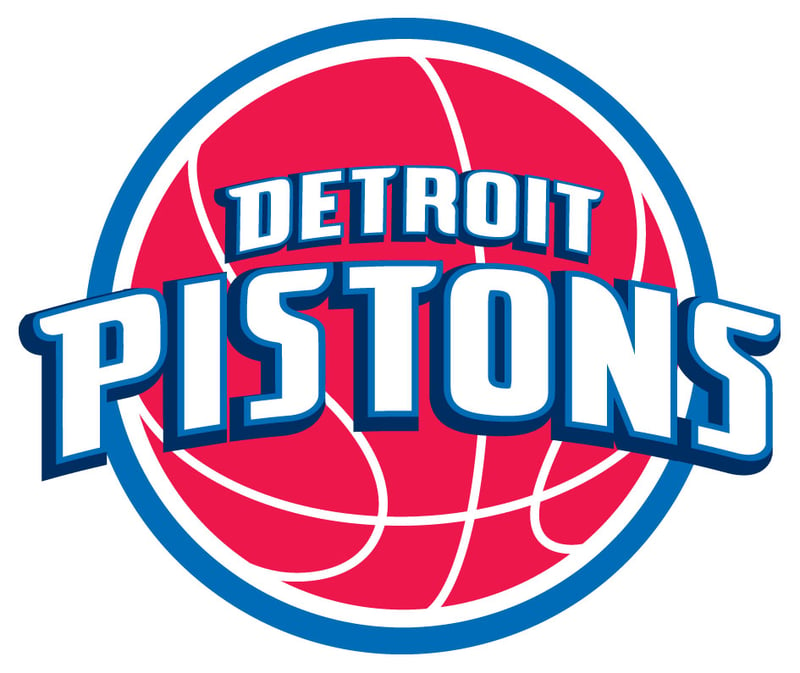 BOSTON (AP) -
Detroit's Ben Gordon looked very comfortable in his new role coming off the bench and coach Lawrence Frank continued to tweak his lineup.
It added up to an easy win for the suddenly steady Detroit Pistons.
Rodney Stuckey scored 25 points and Gordon hit three 3-pointers in the opening 4:09 of the fourth quarter during a game-breaking spree that carried the Pistons to a 98-88 win over the Boston Celtics on Wednesday night.
Greg Monroe had 22 points and nine rebounds, and Gordon finished with 22 points for the Pistons, who won for the fifth time in seven games.
Rajon Rondo had a season-high 35 points for Boston one game after he recorded a triple-double.
Chris Wilcox, starting in place of the injured Kevin Garnett, had 17 points and nine rebounds.
Copyright 2012 by The Associated Press. All Rights Reserved.