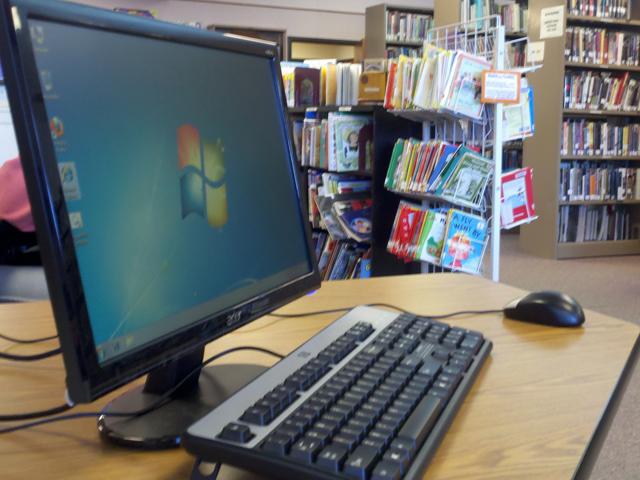 LANSING, Mich. (AP) - Students might be in line for lower tuition increases next fall as part of a state government budget plan that's being reviewed by the Michigan Legislature.
Republican Gov. Rick Snyder has proposed a 3% funding increase for universities in the fiscal year that starts Oct. 1. Some universities would fare better than others under the plan.
All universities would get some extra cash if they keep tuition increases at or below 4% for the next academic year. The typical tuition increase for universities this academic year was closer to 7%.
Michigan has cut higher education funding over the past decade. A funding increase would be a rarity.
Lawmakers will finalize the state budget later this year.
Copyright 2012 The Associated Press. All rights reserved. This material may not be published, broadcast, rewritten or redistributed.