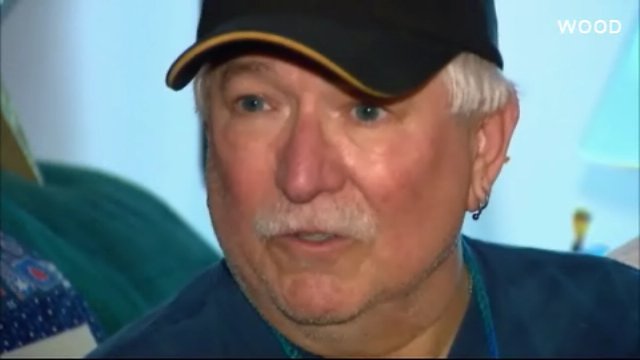 John Burri, of Wyoming
Army Specialist Eric Burri
WYOMING, Mich. (AP) - A western Michigan man whose son was killed while serving in the military has burned a replica of New Jersey's flag to protest that state's decision to lower it in honor of performer Whitney Houston.
John Burri set the flag alight Saturday on a grill outside his home in Wyoming, near Grand Rapids.
The 60-year-old Burri says lowering flags should be done for men and women who have given their lives in service to the United States.
He told The Detroit News and The Grand Rapids Press that New Jersey Gov. Chris Christie's decision takes away the meaning of lowering flags. Christie said Houston's struggles with substance abuse don't negate the huge impact she made.
Army Specialist Eric Burri died in 2005 in Baghdad. Michigan flags were lowered in his honor.
Houston, a New Jersey native, died Feb. 11 in Beverly Hills, Calif.
Copyright 2012 The Associated Press. All rights reserved. This material may not be published, broadcast, rewritten or redistributed.