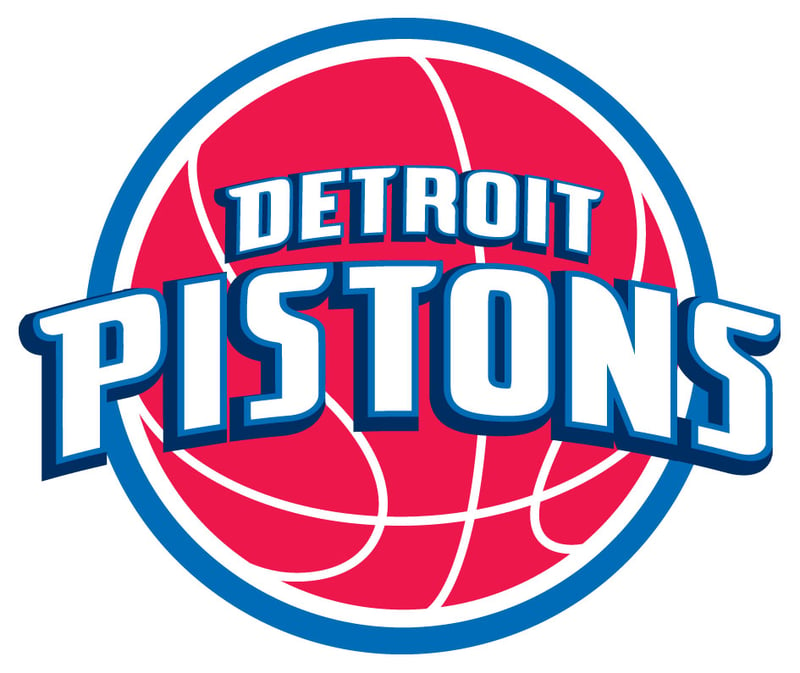 Antawn Jamison scored 32 points and rookie Kyrie Irving led Cleveland's comeback from a 17-point deficit with 17 points in the fourth quarter, leading the Cavaliers to a 101-100
win over the Detroit Pistons on Tuesday night.
Alonzo Gee, who scored 13 points in the fourth quarter, put the Cavaliers ahead for good, 97-95, by rebounding his own miss with a dunk with 25.4 seconds left.
Irving, who scored 25 points, and Gee combined for 30 of Cleveland's 35 points in the fourth quarter.
Cleveland, which trailed 72-55 late in the third quarter, ended Detroit's three-game winning streak.
Brandon Knight led the Pistons with 24 points while Greg Monroe scored 19 points and had 11
rebounds.

Copyright 2012 by The Associated Press. All Rights Reserved.