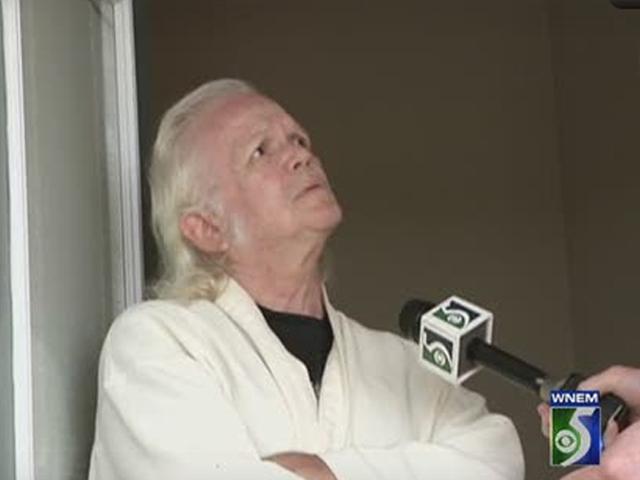 Leroy Fick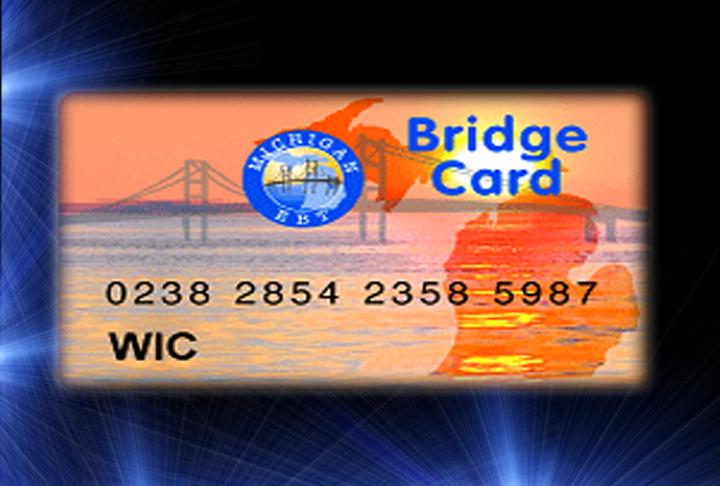 LANSING, Mich. (AP) - Lottery and other gambling winnings would factor into eligibility for welfare programs under legislation approved by the Republican-led Michigan House.
The House passed the main bill in the package by a 67-39 vote Tuesday. That bill would put into state law certain state department policies using asset tests to determine eligibility for food and cash assistance programs in Michigan.
The measures advance to the Republican-led Senate.
Lottery officials would be required to notify the state's Department of Human Services about winners of $1,000 or more.
The legislation comes after a Bay City man last spring acknowledged he continued to use food stamps despite winning a $2 million lottery prize in 2010. The loophole was uncovered by a WNEM TV5 investigation.
State officials said at the time that lump sum payments weren't counted when judging eligibility for food aid.
Copyright 2012 The Associated Press. All rights reserved. This material may not be published, broadcast, rewritten or redistributed.