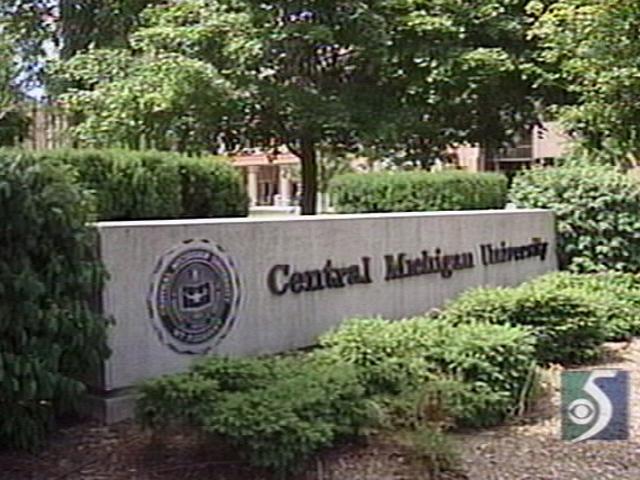 Julius Brown scored 29 points, tying his career high, to lead Toledo to its third consecutive victory, 72-67 over Central Michigan on Wednesday night.
The freshman guard made 10 of 11 shots for the Rockets (14-14, 5-8), who stayed in the running to host a first-round game in the Mid-American Conference tournament.
His two free throws with 29 seconds remaining gave Toledo a 70-66 lead.
Central Michigan (8-19, 3-10) had used a 9-0 run to cut an 11-point Toledo lead to two points, 64-62, with 2:42 left.
Trey Ziegler had three baskets during that run by the Chippewas and finished with 33 points, 19 coming in the second half.
He shot 15 of 25 from the floor and also grabbed eight rebounds.
Curtis Dennis added 18 points for Toledo.
The Rockets' victory ended a streak of six victories in the series for the Chippewas, including an 85-69 victory Jan. 7.
Copyright 2012 by The Associated Press. All Rights Reserved.