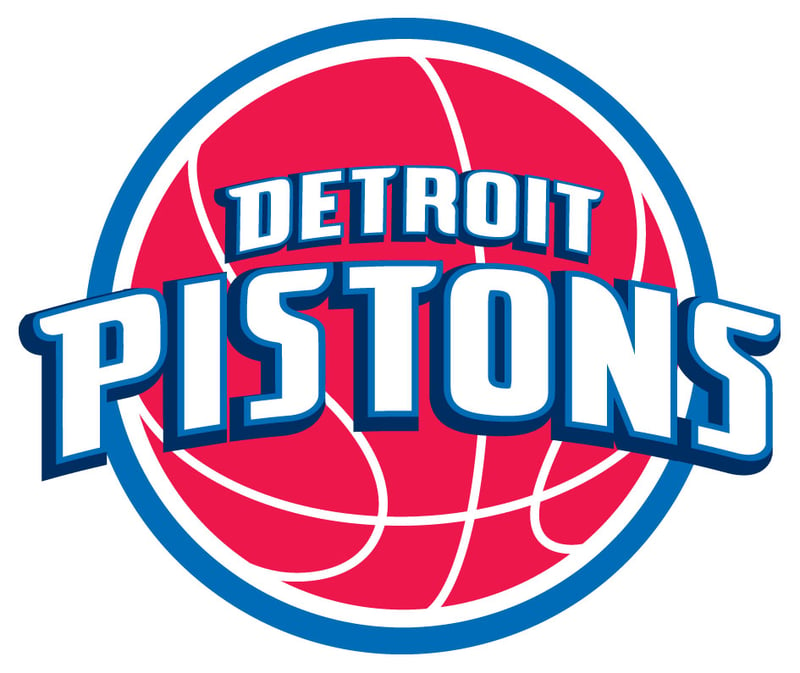 DeMar DeRozan scored 23 points, Aaron Gray set season highs with 12 points and 12 rebounds and the Toronto Raptors snapped a three-game losing streak, beating the Detroit Pistons
103-93 on Wednesday night.
Leandro Barbosa scored 17 points, James Johnson had 15 and Amir Johnson added 11 for the Raptors, who had lost seven of eight coming in.
Ed Davis scored 10 points and Jose Calderon added 15 assists as Toronto snapped a three-game losing streak against Detroit.
Greg Monroe had 30 points and 14 rebounds for the Pistons,
Brandon Knight scored 16 and Tayshaun Prince had 14 as Detroit dropped to 3-14 on the road.
Jason Maxiell scored 12 points for the Pistons, who had won three of four and seven of 10 entering the game.
Copyright 2012 by The Associated Press. All Rights Reserved.