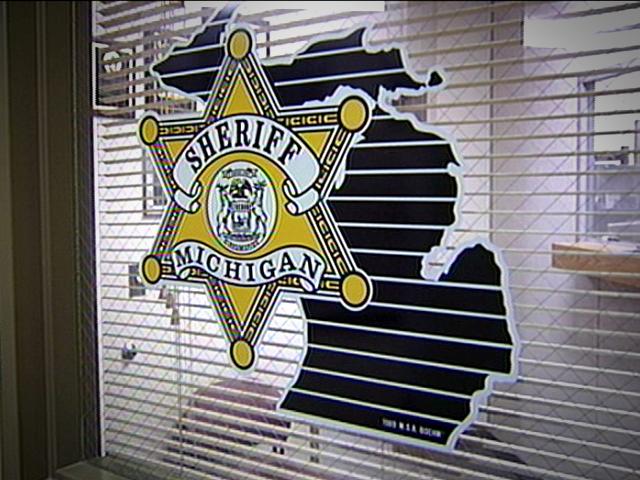 BAD AXE, Mich. (AP) - A Huron County sheriff's lieutenant preparing to retire after 33 years on the job suffered a mild concussion in a courthouse struggle with an unruly man.
Sheriff's Lt. David Drossos was injured Thursday at the Huron County court in Bad Axe while trying to restrain a 23-year-old man. Drossos went back to work after being treated at an area emergency room.
Drossos says he was feeling "pretty good" afterward and had some work to do around the office. He retires Friday.
The sheriff's department says the man became unruly while talking with an attorney before a hearing on assault charges.
More charges could be brought.
Copyright 2012 The Associated Press. All rights reserved. This material may not be published, broadcast, rewritten or redistributed.