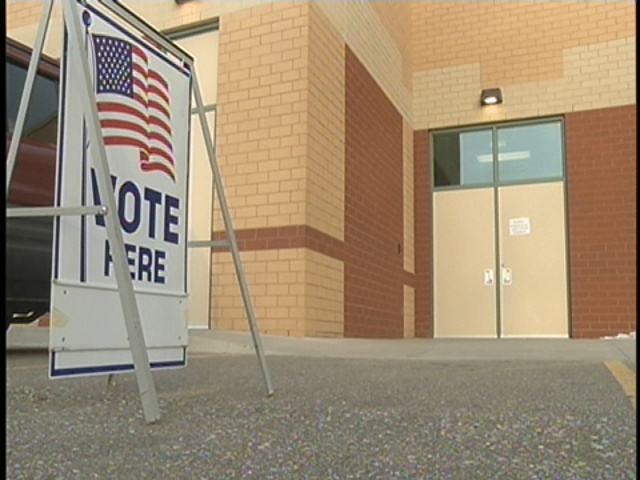 DETROIT (AP) - Voters in parts of Genesee County have replaced one Republican with another in a special election to fill a vacancy in the Michigan House.
Republican Joseph Graves was defeating Democrat Steven Losey on Tuesday, 52% to 42%, with 94% of precincts reporting. Cary Neuville-Justice of the Green Party had 6% of the vote.
Graves will serve the rest of the year in place of former Republican Rep. Paul Scott of Grand Blanc, who was recalled from office last year after he was targeted by the state's largest teachers union.
Republicans were to continue their advantage over Democrats in the Michigan House regardless of the outcome of Tuesday's special elections.
All 110 House seats are up for re-election later this year.
Copyright 2012 The Associated Press. All rights reserved. This material may not be published, broadcast, rewritten or redistributed.