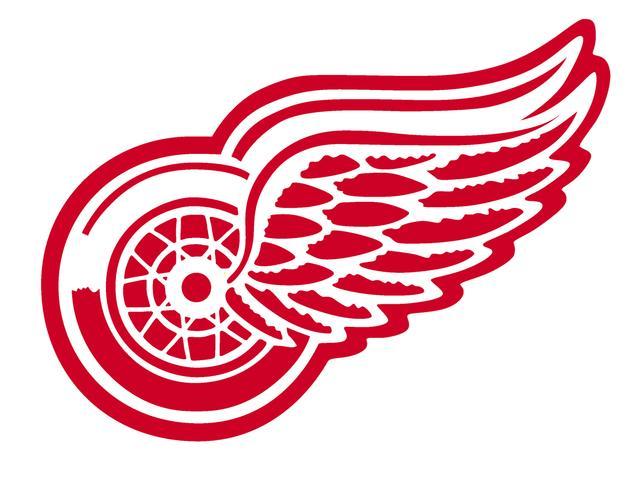 With stars Pavel Datsyuk and Nicklas Lidstrom out and Detroit on a three-game losing streak, Henrik Zetterberg's go-ahead goal meant a whole lot to the slumping Red
Wings.
Zetterberg's hard-angle shot touched off a flurry of four goals, and Joey MacDonald did the rest in the Red Wings' 5-2 victory over the Columbus Blue Jackets on Tuesday night.
Backup goalie Joey MacDonald had 28 saves, keeping the Red Wings in it until their explosive offense got rolling.
Johan Franzen had a goal and two assists, and Zetterberg, Kronwall and Filppula each had an assist to go with their goals.

Copyright 2012 by The Associated Press. All Rights Reserved.