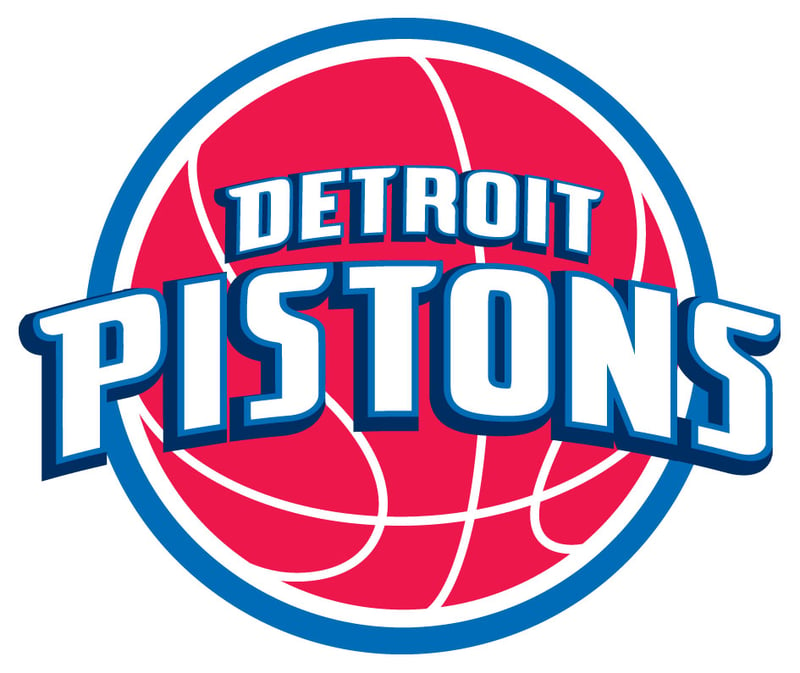 AUBURN HILLS, MI (AP) -
Thaddeus Young scored 12 of his 20 points in a pivotal second quarter and All-Star Andre Iguodala had 12 points, six assists and four steals to help the Philadelphia 76ers beat the Detroit Pistons 97-68 and snap a five-game losing streak.
Philadelphia coach Doug Collins left the bench between the third and fourth quarters, walking to the team's locker room, and didn't return to the court because of flulike symptoms.
The Atlantic Division-leading Sixers have been at their best against the lowly Pistons, beating them twice at home by an average of 22 points and routing them Tuesday night in the first game for both teams after the All-Star break.
Philadelphia's Elton Brand scored 10 points, returning from a two-game absence because of a sprained right thumb.

Copyright 2012 by The Associated Press. All Rights Reserved.