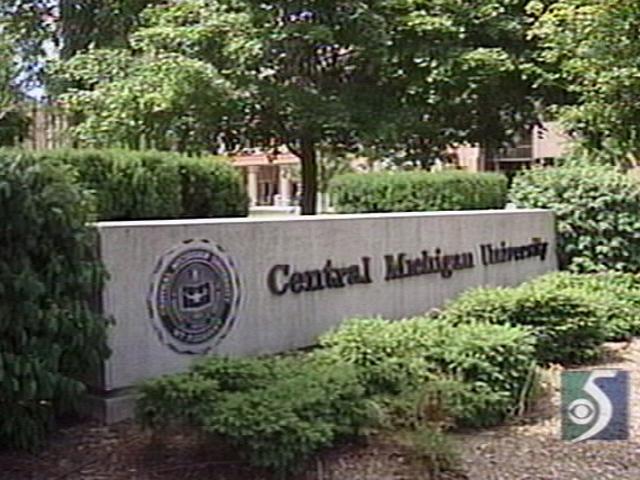 Jesse Berry scored 15 points and Chris Bond 13 as Ball State defeated Central Michigan 71-52 on Wednesday night.
Randy Davis added 12 points and Tyrae Robinson 10 for the Cardinals (14-14, 5-10 Mid-American), who snapped a nine-game conference losing streak.
They clinched no worse than the No. 10 seed in next week's MAC tournament.
Andre Coimbra had 16 points and 14 rebounds and Trey Zeigler 14 points for the Chippewas (9-20, 4-11).
Ball State never trailed and shot 25 of 43 (58.1 percent) from the floor, the first time it finished above 50 percent since a game against Northern Illinois on Jan. 21 -- its last MAC win before
Wednesday.
Central Michigan trailed 32-26 at the break and thwarted its own comeback hope by shooting just 29 percent (9 of 31) in the second half.
Jarrod Jones had seven points and 10 rebounds for the Cardinals.
Copyright 2012 by The Associated Press. All Rights Reserved.