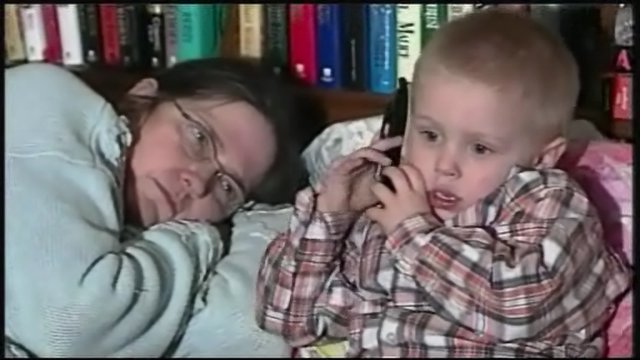 TOWNSEND, Mass. (AP) -- Ethan LeBlanc is just 3 years old, but he knows what to do in an emergency.
Ethan received a new bike Tuesday and was recognized by the Townsend Board of Selectmen for his "composure and maturity" for calling 911 after his grandmother suffered a seizure at her Townsend home on Feb. 12.
"My Nana needs help" Ethan told the dispatcher after Roxanne Doucette fell ill. He then stayed on the line for 10 minutes while the call was traced.
The Sun of Lowell reports that when police arrived, the little boy opened the door, located Doucette's pocketbook that contained her medication list and photocopied it for EMTs.
Ethan says he remained cool because he loves his Nana.
Doucette calls Ethan her "little hero."
---
Information from: The Sun, http://www.lowellsun.com
Copyright 2012 Associated Press. All rights reserved.