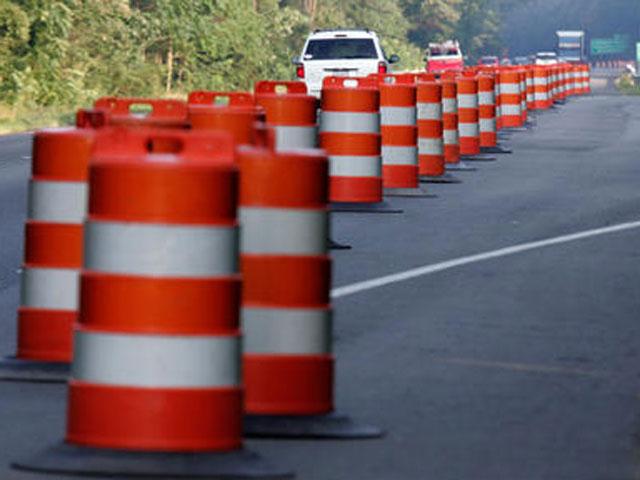 LANSING, Mich. (AP) - A federal judge has blocked a Michigan law designed in part to allow non-union contractors to bid on more public construction projects.
U.S. District Judge Victoria Roberts ruled this week that the state law is pre-empted by a federal law that explicitly allows for so-called "project labor agreements." Roberts says the state law limits the rights of contractors to enter project labor agreements on state construction projects.
Supporters of the Michigan law say it could save money on construction projects and give companies equal opportunity to bid on them. Gov. Rick Snyder signed the law last year.
Snyder spokeswoman Sara Wurfel says the state likely will appeal.
Unions on Thursday praised the judge's decision. The lawsuit was brought by the Michigan Building and Construction Trades Council and other groups.
Copyright 2012 The Associated Press. All rights reserved. This material may not be published, broadcast, rewritten or redistributed.