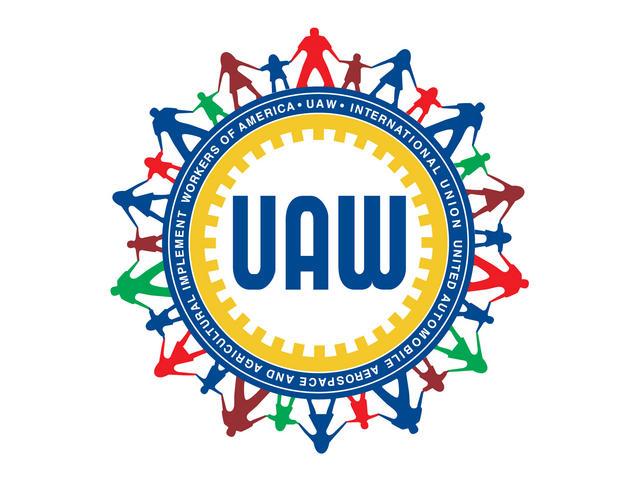 DETROIT (AP) - United Auto Workers President Bob King says a coalition of unions will push for an amendment to the Michigan Constitution that bars so-called "right-to-work" legislation outlawing contracts that require employees to join unions.
Republicans who control the state Legislature have been pushing for a law that would ban labor agreements with mandatory union dues. Republican Gov. Rick Snyder has said the issue is not a priority for his administration.
King told about 1,000 people at the UAW's national convention in Washington on Thursday that a union coalition will push for a November ballot issue protecting the right to have union shops.
The Detroit News reports (http://bit.ly/zuhPLg ) King says unions agreed on the drive at a meeting Wednesday. He says they'll seek 500,000 signatures, about twice what's needed.
Copyright 2012 The Associated Press. All rights reserved. This material may not be published, broadcast, rewritten or redistributed.