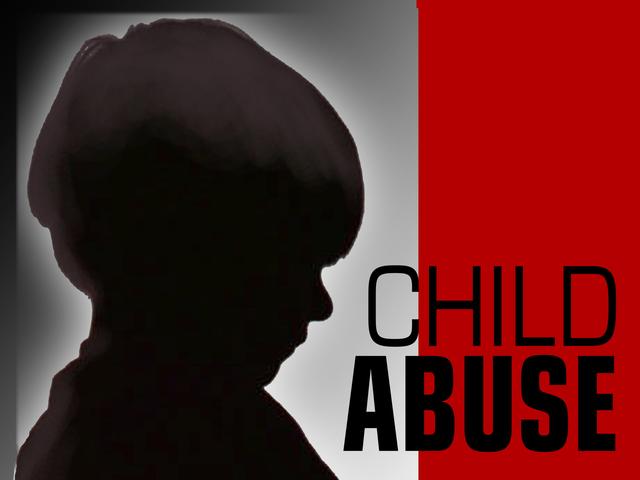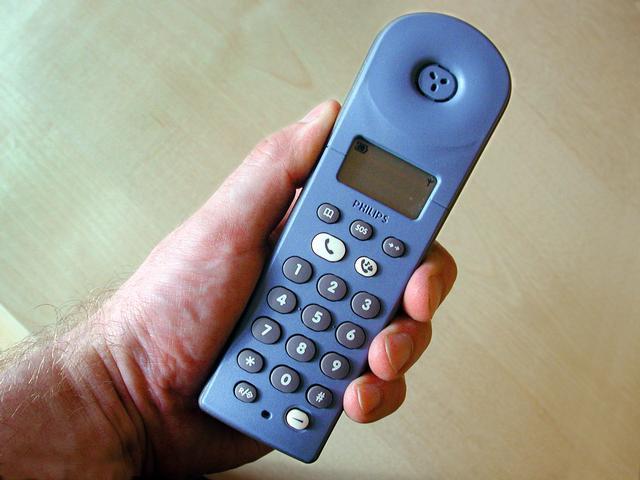 LANSING, Mich. (AP) - Michigan will staff an around-the-clock, toll-free phone number aimed at making it easier to report suspected child abuse and neglect cases.
The statewide centralized system debuts Monday and also can be used to report abuse of adults.
The number also will be staffed weekends and holidays. Decisions on whether to investigate a child abuse case are expected to be made on the spot.
Abuse and neglect calls previously went to county-level Department of Human Services offices.
DHS Director Maura Corrigan says the centralized system will offer more consistency for handling complaints.
A centralized system is a requirement of a court-ordered mandate for the state to improve conditions for children needing protective services.
"Central Intake marks an important step forward in our continuing effort to protect the abused and neglected, both children and adults," said Corrigan. "We know this important program will help us do an even better job of safeguarding Michigan's most vulnerable citizens."
The statewide number for reporting abuse will be 1-855-444-3911.
Copyright 2012 The Associated Press. All rights reserved. This material may not be published, broadcast, rewritten or redistributed.