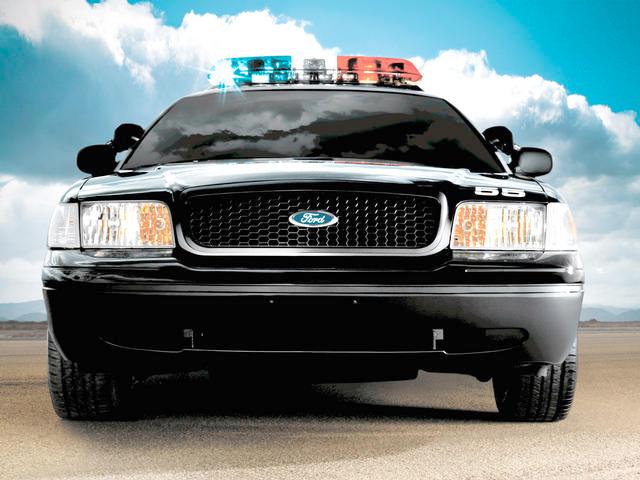 LANSING, Mich. (AP) - Michigan has lost more than 3,000 law enforcement officers over the past decade.
The repercussions show in Detroit, Flint, Saginaw, Pontiac and many other places across the state. Arrests are down in some areas and citizens have to wait longer for police to show up. Residents have to file their own reports with police in some cases.
Gov. Rick Snyder is scheduled to present a special message on law enforcement to the state Legislature in early March. The plan will include $15 million to enhance law enforcement services.
Snyder already has proposed a healthy boost for Michigan State Police funding, which should translate to a significant number of new troopers.
Separately, Attorney General Bill Schuette has recommended spending $140 million over two years to hire 1,000 new cops.
Copyright 2012 The Associated Press. All rights reserved. This material may not be published, broadcast, rewritten or redistributed.