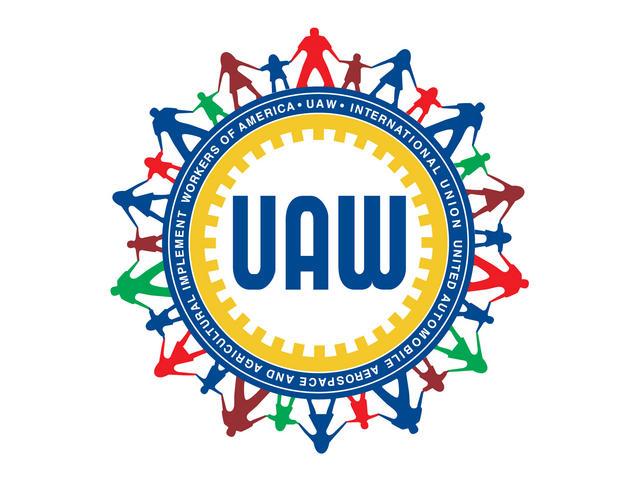 DETROIT (AP) - A western Michigan business group is criticizing the United Auto Workers union's plan to seek a vote to write a ban on so-called "right-to-work" legislation into the Michigan Constitution.
UAW President Bob King told the union's national convention Thursday that a coalition of unions will circulate petitions for a November statewide vote on a constitutional amendment barring legislation that outlaws labor contracts requiring employees to join unions.
Republicans who control the state Legislature have been pushing for a "right-to-work" law. Republican Gov. Rick Snyder says it isn't a priority for his administration.
MLive.com says a political action committee of the Grand Rapids Area Chamber of Commerce issued a statement Monday saying the UAW seeks to "scare and confuse" Michigan voters and restrict workers' right to decide on joining unions.
Copyright 2012 The Associated Press. All rights reserved. This material may not be published, broadcast, rewritten or redistributed.