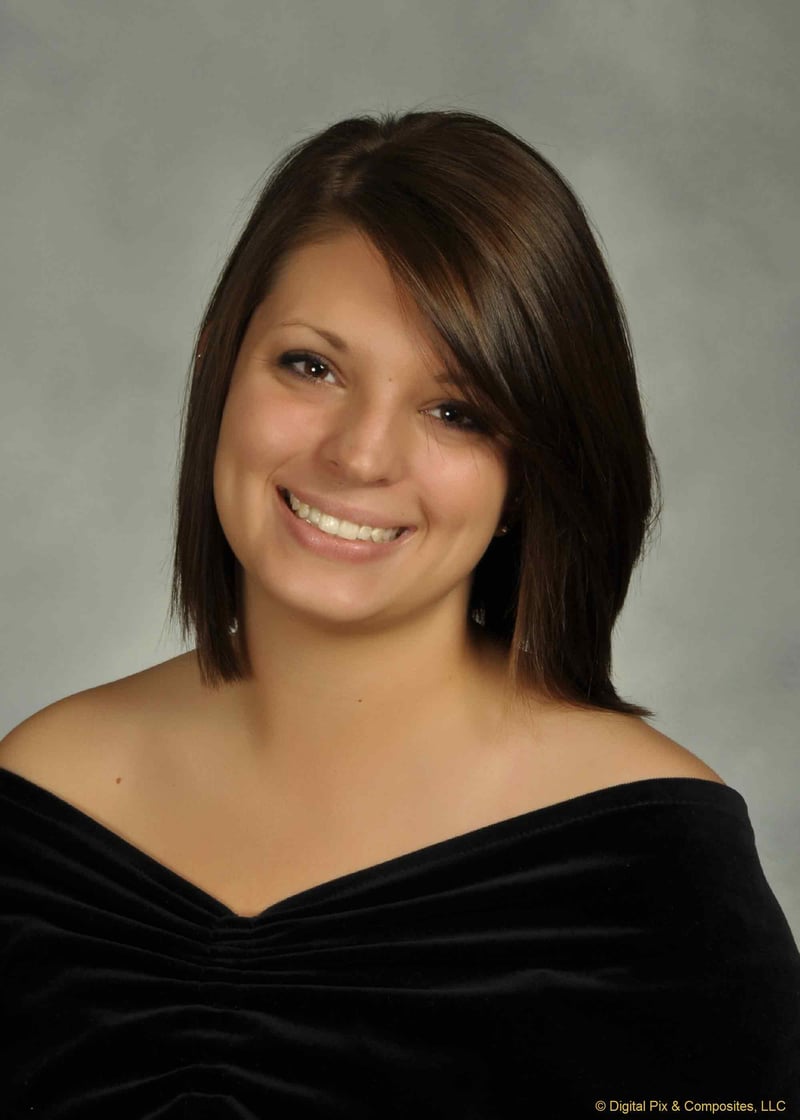 Christina Goyett
BAY CITY, Mich. (AP) - A Michigan funeral is planned for 1 of 3 vacation-bound Bowling Green State University sorority sisters who died when a wrong-way driver struck their car in Ohio.
Visitation for 19-year-old Christina Goyett is 3-8 p.m. Tuesday at Penzien-Steete Funeral Home in Bay City. Services are at 11 a.m. Wednesday at Zion Lutheran Church.
Ohio state troopers say 69-year-old Winifred Lein of Perrysburg, Ohio, was fleeing when she narrowly missed one car full of sorority sisters, then struck another Friday on Interstate 75 south of Toledo.
Lein and Goyett died, along with two other Alpha Xi Delta members - 21-year-old Sarah Hammond of Yellow Springs, Ohio, and 20-year-old Rebekah Blakkolb of Aurora, Ohio. The students were bound for Detroit Metropolitan Airport for a Dominican vacation.
Two other students were critically hurt.
Copyright 2012 The Associated Press. All rights reserved. This material may not be published, broadcast, rewritten or redistributed.