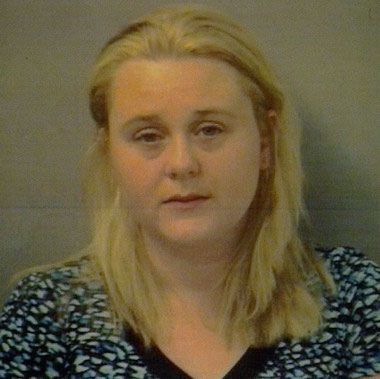 Patricia Kreiner
BAY CITY, Mich. (AP) - A 31-year-old Bay City woman has been sentenced to at least 25 years in prison after being found guilty of molesting a 2-year-old girl she was babysitting.
The Bay City Times reports that Patricia Kreiner received the mandatory sentence of between 25 years and 40 years in prison during her sentencing Monday in Bay County Circuit Court. A jury in December found her guilty of first-degree criminal sexual conduct with a person younger than 13.
Kreiner says she is innocent and was "never given a fair chance." Defense attorney Bruce Mannikko says the sentence isn't proportionate to the crime committed.
Authorities say Kreiner admitted in an interview to inappropriately touching the girl last May. Chief Assistant Prosecutor Nancy Borushko says Kreiner isn't taking responsibility for her actions.
Copyright 2012 The Associated Press. All rights reserved. This material may not be published, broadcast, rewritten or redistributed.