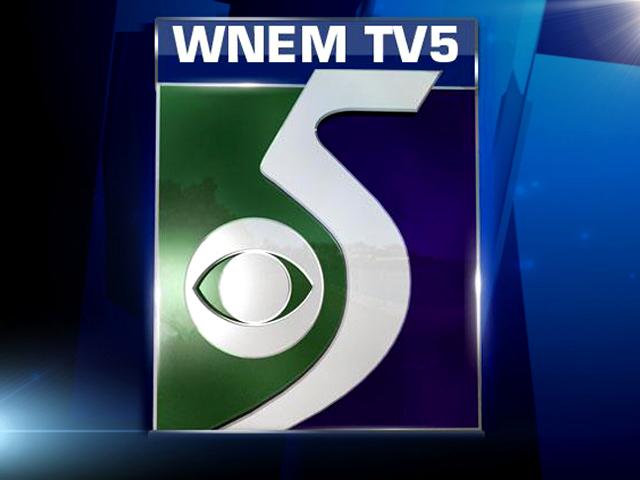 INDIANAPOLIS (AP) - A Michigan man has been sentenced to 35 years in federal prison on charges that he produced and distributed over the Internet child pornography involving an 8-year-old girl.
The U.S. Attorney's office says the girl was rescued by authorities.
Authorities say 37-year-old Christopher Reid of Saginaw, Mich., was a member of an international email group which traded child pornography primarily depicting babies and toddlers. Federal prosecutors say about a dozen children have been rescued from the ring.
Reid pleaded guilty Friday to charges of conspiracy to distribute and receive child pornography and production of child pornography and was sentenced by a federal judge.
David Bostic of Bloomington was sentenced to more than 300 years in November on charges he produced sexually explicit images of children was young as two months.
Copyright 2012 The Associated Press. All rights reserved. This material may not be published, broadcast, rewritten or redistributed.