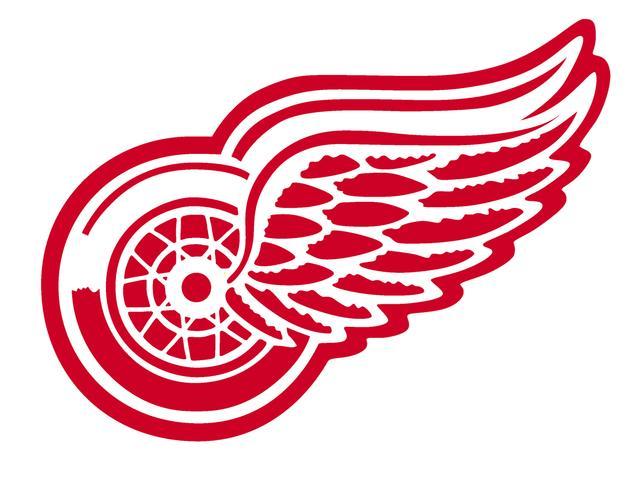 PHILADELPHIA (AP) -
Claude Giroux, Jakub Voracek, and Max Talbot scored goals to lead the Philadelphia Flyers to a 3-2 win over the Detroit Red Wings on Tuesday night.
Ilya Bryzgalov allowed a goal to Henrik Zetterberg on Detroit's first shot of the game.
Johan Franzen made it 3-2 in the third.
The Flyers won on the night they retired former defenseman Mark Howe's No. 2 and raised the number to the rafters.
Detroit was short-handed as it continued to chase the top spot in the Western Conference standings.
Leading scorer Pavel Datsyuk (59 points), captain Nicklas Lindrstom, forward Todd Bertuzzi and
goalie Jimmy Howard all sat out with injuries.
Copyright 2012 by The Associated Press. All Rights Reserved.