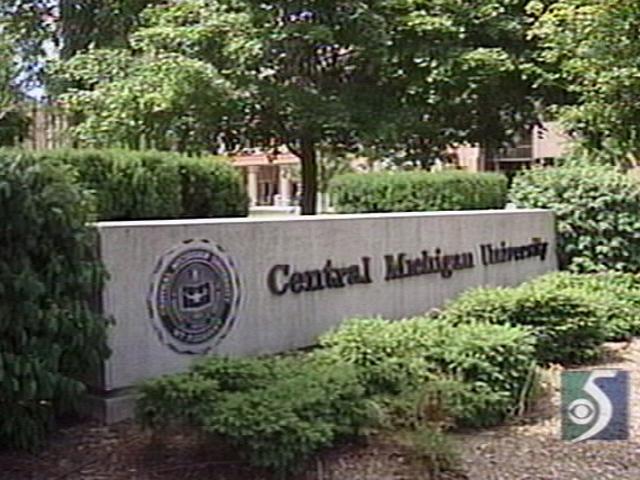 CLEVELAND,OH (WNEM/AP) -
Dominique Buckley made two free throws with 5.6 seconds left as Toledo held off a furious rally by Central Michigan for a 75-72 win Wednesday night in the second round of the Mid-American Conference tournament.
The seventh-seeded Rockets (18-15) led by 11 with 4:16 left, but the Chippewas, forcing turnovers with their full-court press, pulled within one, 73-72, on Austin McBroom's 3-pointer with 8.3 seconds remaining.
After Buckley knocked down his two foul shots, McBroom's off-balance 3 at the buzzer was way off.
Rian Pearson scored 20 and Julius Brown had 18, including five free throws in the final minute for Toledo, which plays third-seeded Ohio in Thursday's quarterfinals.
The Rockets beat the Bobcats during the regular season.
Trey Zeigler scored 17 for the No. 11 seed Chippewas (11-21), but the sophomore missed two free throws with 13 seconds left.
Copyright 2012 by The Associated Press. All Rights Reserved.