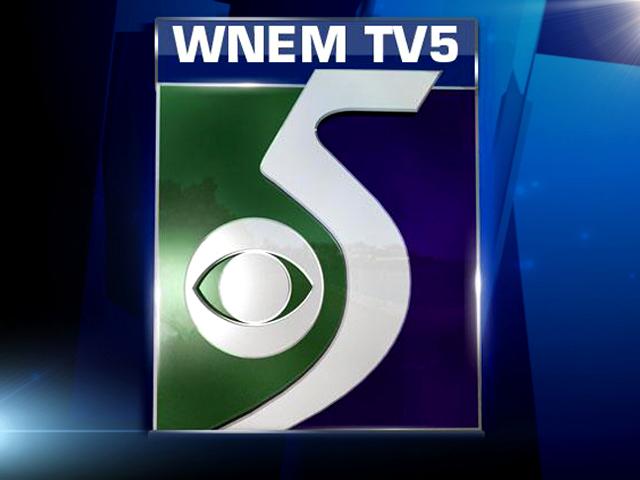 ALMA, Mich. (AP) - If the walls at the Ammi Wright home in Alma could talk, no doubt they would have a lot to say.
But they'd have to compete with some of the original fabric wall coverings still on the walls.
The most astonishing thing about the three-story mansion built in 1888 is that even after the Wright family sold the home and it became Smith Memorial Hospital and then Northwood Institute, and a counseling service after that, so much of it remains intact.
Stained-glass windows, inlaid floors, thick oak doors, elaborate fireplaces, a dumb waiter, along with the original tanks for Wright's hot water system are all still there.
The Morning Sun of Mount Pleasant says (http://bit.ly/ybRDdr ) that architect Kurt Wassenaar bought it, with plans to turn it into a hotel.
Copyright 2012 The Associated Press. All rights reserved. This material may not be published, broadcast, rewritten or redistributed.