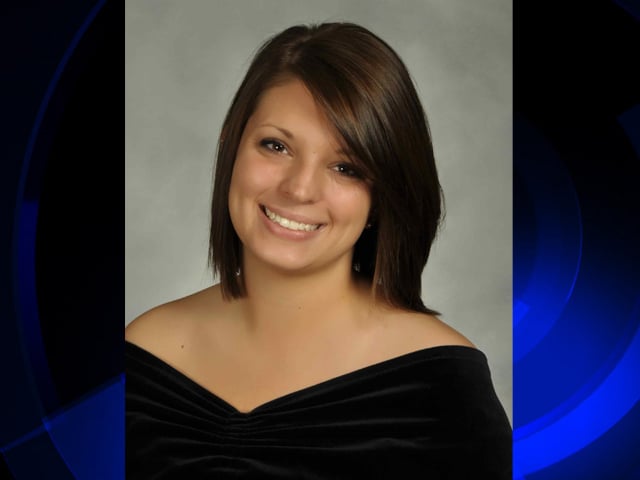 Christina Goyett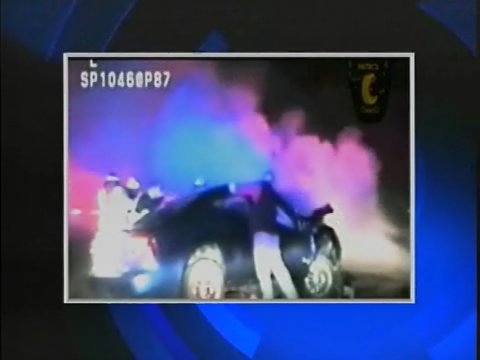 Police dash cam
COLUMBUS, Ohio (AP) - The State Highway Patrol has released a dash camera video that shows a wrong-way interstate driver seconds before a crash that killed the driver and three Ohio sorority sisters on their way to a spring break trip.
The crash last week also left two other students from Bowling Green State University in critical condition from the Friday accident on Interstate 75 south of Toledo.
Christina Goyett, 19, of Bay City was among those killed in the crash. Also killed were Rebekah Blakkolb, 20, of Aurora, OH, and Sarah Hammond, 21, of Yellow Springs, OH.
The video released Wednesday shows a trooper shifting lanes to avoid the car one minute after pulling into northbound traffic to find it.
The crash happens about 10 seconds later, just after the trooper turns around.
Five Alpha Xi Delta members were in the car as they caravanned with 11 other sisters in separate cars to the Detroit airport.
Copyright 2012 The Associated Press. All rights reserved. This material may not be published, broadcast, rewritten or redistributed.