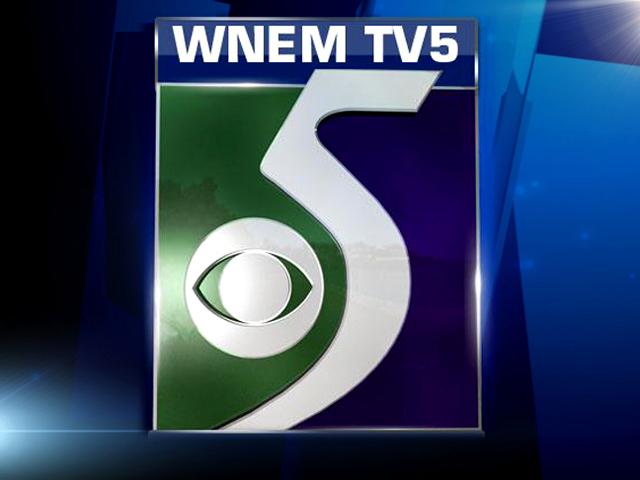 GRAYLING TOWNSHIP, Mich. (AP) - Authorities say a 72-year-old woman from Brighton has died following a snowmobile rollover in the northern Lower Peninsula.
The Crawford County sheriff's department says the woman was riding Thursday evening with another person near Camp Grayling in Grayling Township, about 45 miles east of Traverse City. The department says she was trying to climb a steep hill with the snowmobile when it rolled, landing on top of her.
She was taken to an area hospital, where she was pronounced dead. Her name wasn't immediately released. The crash was under investigation.
Copyright 2012 The Associated Press. All rights reserved. This material may not be published, broadcast, rewritten or redistributed.