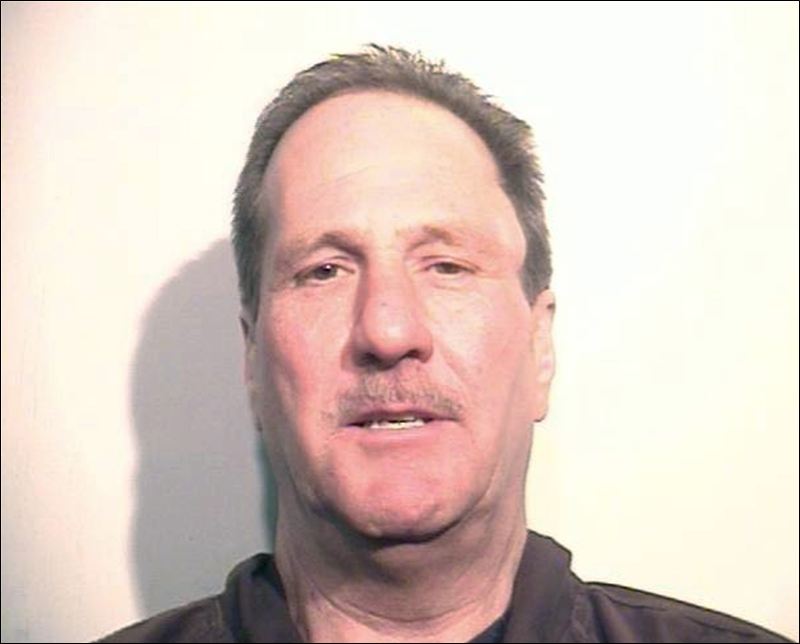 Photo/Toledo Blade: Lawrence Clement
TOLEDO, Ohio (AP) - Police have arrested a southeastern Michigan man on a charge of abusing a corpse at a Toledo funeral home where two relatives of the deceased said they were offered a free funeral and casket in exchange for not going to authorities.
Sgt. Joe Heffernan says 57-year-old Lawrence Clement surrendered Thursday afternoon. Clement is from Temperance, about seven miles north of Toledo.
The Blade reports that the children of the 51-year-old woman who died Sunday were told by the H.H. Birkenkamp Funeral Home that their mother's body was mistreated. A spokeswoman for the Houston-based company that owns the funeral home says the worker was fired. She denies that a deal was offered.
Police say they currently are only investigating the abuse allegation.
Copyright 2012 The Associated Press. All rights reserved. This material may not be published, broadcast, rewritten or redistributed.