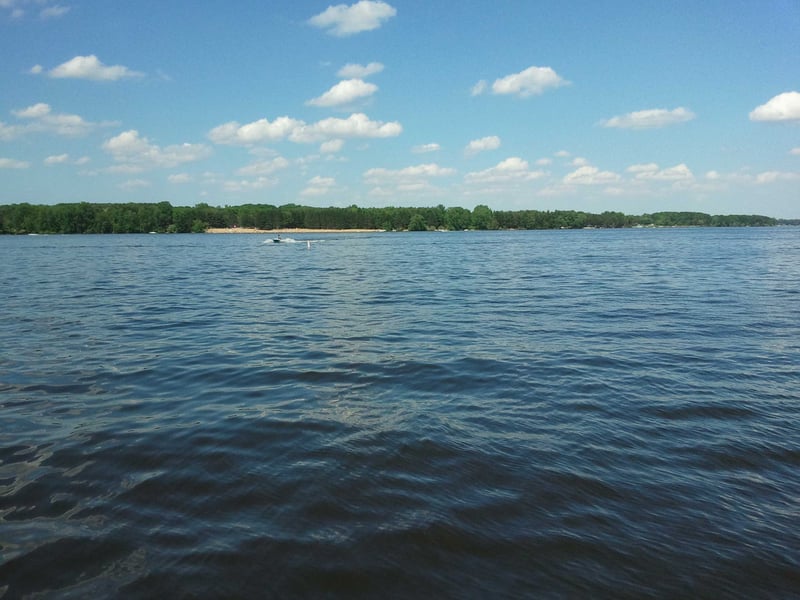 LANSING, Mich. (AP) - The state is expanding the reach of its method of paying for state park operations and maintenance by requiring those who use more state facilities to get a "recreation passport."
The Michigan Department of Natural Resources announced Monday that campers using state forest campgrounds and people using the state's non-motorized trails and pathways will be required to have a "recreation passport" on their vehicle.
The update was approved last week by the Natural Resources Commission.
Starting in 2010, residents were given the option of paying $10 for a "recreation passport" when renewing their vehicle registration.
Good for a year, the passport granted access to all 98 state parks and recreation areas, plus boat launches. Under the old system, park visitors were charged for daily or annual passes.
Online:
http://www.michigan.gov/recreationpassport
Copyright 2012 The Associated Press. All rights reserved. This material may not be published, broadcast, rewritten or redistributed.