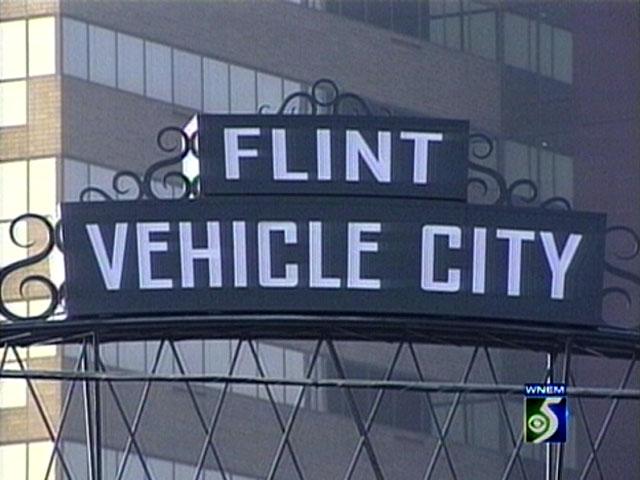 FLINT, Mich. (AP) - Flint's state-appointed emergency financial manager says he wants to borrow between $15 million and $20 million to help cover past deficits in the cash-strapped city.
The Flint Journal reports Michael Brown discussed the plans Monday at a meeting where Flint Mayor Dayne Walling also delivered a State of the City address.
Brown says the city will pursue fiscal stabilization bonds while working to plug a projected $20 million gap between revenues and expenses in the 2013 budget.
Brown says that while there are indications that the national economy is recovering "it will be some time before we see the effects in Flint." He says the city is meeting with municipal unions to discuss cost-cutting, but he expects the city's workforce will shrink as it deals with the projected deficit.
Copyright 2012 The Associated Press. All rights reserved. This material may not be published, broadcast, rewritten or redistributed.