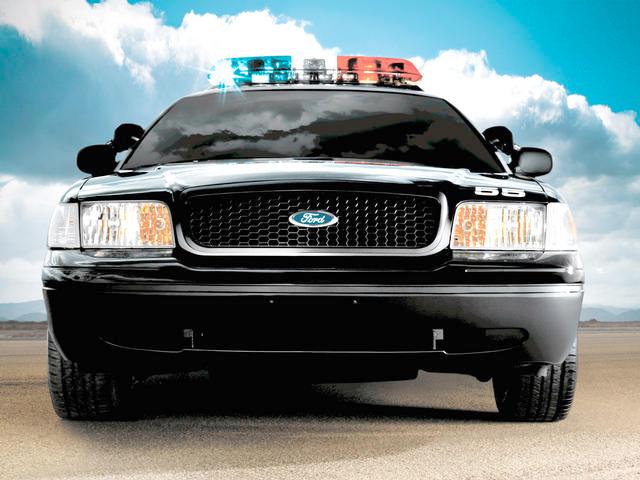 REDFORD TOWNSHIP, Mich. (AP) - A suburban Detroit woman says someone stole a box containing her husband's ashes during a recent break-in.
Pat Kolar tells WXYZ-TV (http://bit.ly/wTgSPU ) that the mahogany box was taken late Wednesday or early Thursday from her home in Wayne County's Redford Township. She says she was away on an overnight trip and came home to find her back door unlocked. She says two TVs and some jewelry also were missing.
Ronald Kolar died Dec. 29, 2010. Pat Kolar is asking for the ashes to be turned over at Our Lady of Loretto Roman Catholic Church, no questions asked.
Police in Redford Township were investigating.
Copyright 2012 The Associated Press. All rights reserved. This material may not be published, broadcast, rewritten or redistributed.